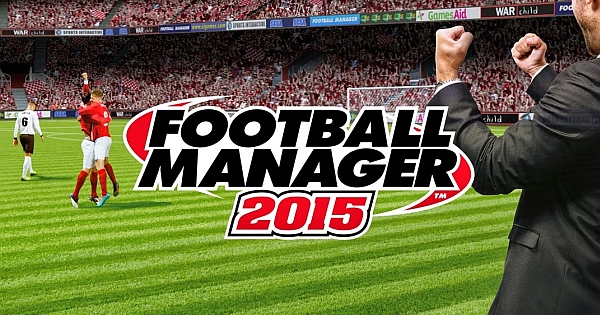 Football Manager 2015 aka FM15 is a football manager simulation video game invented by Sports Interactive and made available by Sega. It was launched on Linux, OS X, and Microsoft Windows on November 7, 2014 and on Android and iOS platforms on November 20, 2014.
Football Manager 2015

With the Football Manager 2015, you will be able to live the life of a real football manager. Consequently, you will be in absolute control of tactics, decide who plays and who sits on the bench, team-talks, pitch-side instruction, and substitutions as you watch the match directly with the much-admired 3D match engine.
Football Manager 2015 is the best sports manager available right now. It is more user-friendly particularly with the new interface and will keep you entertained for many hours with its big upgrading.
The game provides a number of new features including Twitch integration that will allow you stream your game online. Also, there is a complete overhauling of the match engine with 2,000 new animations added into the game, better long balls, passes, shots, improved ball physics and many more. Also, there had been a tremendous improvement to the player models with the inclusion of new realism into the game together with a new lighting model.
The manager style is another extraordinary addition to FM15. With this feature, you can now select between a Tactical and a Tracksuit manager. You now have a new look on Football Manager 2015 with a total redesign of the interface of the game.
Customer reviews even adjudged FM15 the best ever and an improvement of its FM14 counterpart. However, they complained about the match engine of the game that there are a lot of defensive mistakes than the Football Manager 2014.