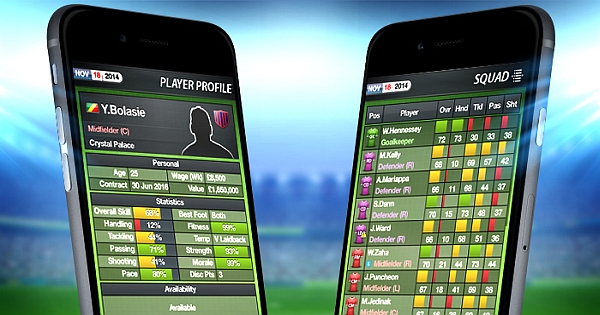 Football aka Soccer, is without doubt the most popular sport in the universe. Quite a number of fans all over the world keep up with different football matches. Soccer games are here for life. Football games feature online play, more stylish engines, better graphics, and abundance of other electrifying features nowadays.
To make it more fun, you can now use your iPhone to keep track of training sessions and improve your skills. You should not miss these best Football Manager Games for iPhone, whether you are a football player or a gamer.
First Touch Soccer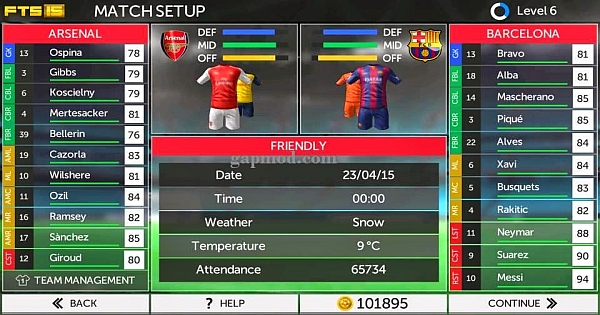 First Touch Soccer iPhone soccer game will give you the opportunity of managing more than 180 club teams across 30 competitions. It supports Game Center completely. This football manager game for iPhone is a must have for you if you are really a soccer enthusiast. It comes with eye-catching innovative visuals and overwhelming new features such as a Manager Mode.
Other features are the one touch control mode, realistic animations, be a VIP, Intelligent AI & Slick Gameplay, and Bragging Rights.
New Star Soccer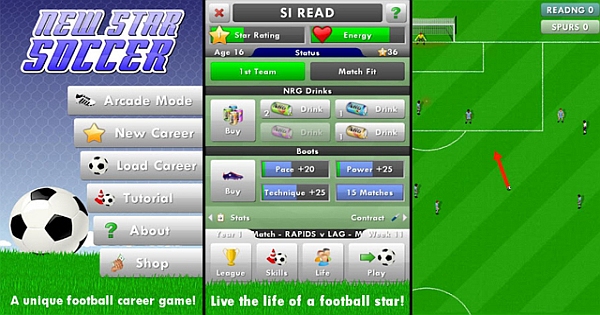 New Star Soccer is also one of the Football Managers Games for iPhone and it allows you to live the life of a flourishing star. This football Manager Game for iPhone is easy to pick up and brings about a lot of fun. This particular video game series is brought about by New Star Games.
When you are beginning new careers, this game is free to play in practice mode. However, you will need a Pro License to be issued from the store if you want to keep playing after 10 matches. You can use just one license for all new and existing careers.
Real Soccer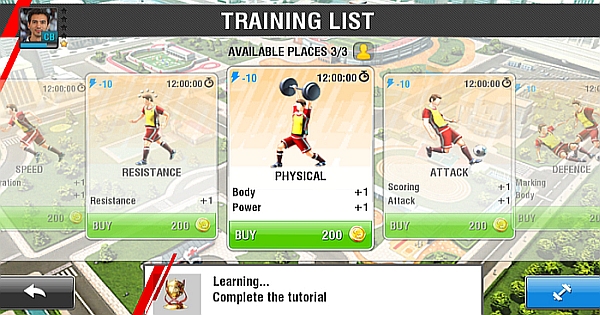 Real Soccer has always been one of the best Football Manager games for iPhone you will ever get. The latest version provides fantastic and exceptional soccer simulation, new moves, and names and portraits of more than 3,000 top players. Be part of this fun by joining world soccer champions such as Falcao, cover athlete, on the field of play.
Real Soccer is a free game for you, whether you like fantasy manager games, soccer simulations, or you are probably a soccer fan.