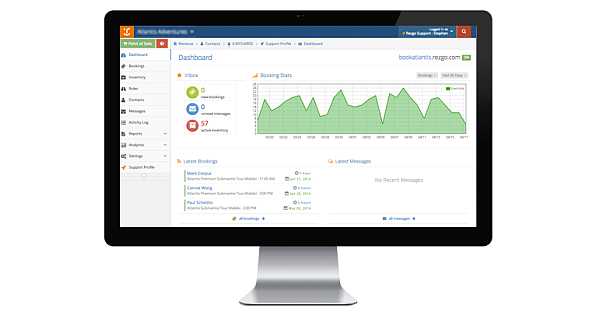 Are wondering about the best ways to handle your small organization's daily activities? Are you looking for software that can be used to simplify the running of your organization? Well, worry no more! Below are some of the software's that best suited for managers in any successful organization:
Boxmeup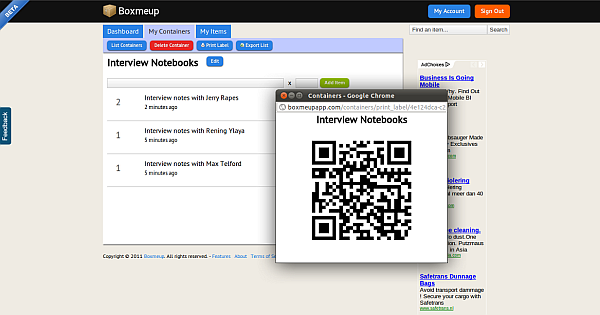 This is a free Android app which organizes and tracks one's packages or containers. Also, this app allows one to print the proper QR labels. One can scan these labels which allow you to pull up a list of items in the container on one's phone anytime you need to do so. Moreover, using this app facilitates the search of all the container of one's phone when one wants to locate a particular item. It's so unfortunate that you cannot find an iPhone app, but you can visit Boxmeup's mobile using an iPhone.
Evernote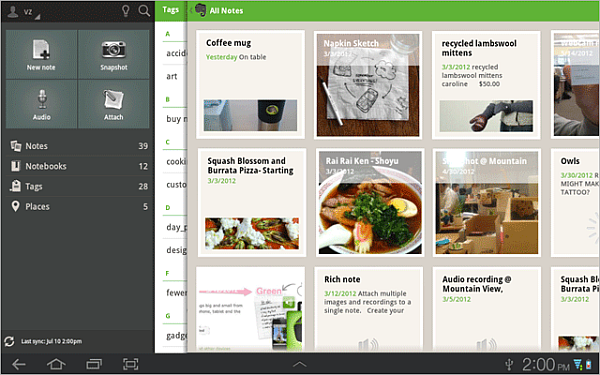 This app is used for syncing notes in both mobile devices and desktop. For those wishing to start small businesses, Evernote will be highly recommended. Evernote takes a significant task in which small but valuable piece of information is gotten. With Evernote's free version a user may upload up to 60 MB of data in a month.
The other version, that is, Plus version amounts to $24.99 in one year while featuring monthly uploads of 1 GB. An advantage of this version is that it allows you to access notes when you are offline and also save emails into Evernote. The third version known as Premium version costs $49.99 per year whereas it offers unlimited data among many other features.
KanbanFlow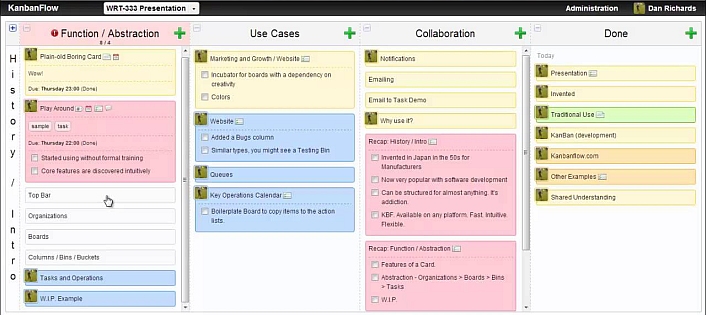 This is a web-based app in which managers can assign tasks to their colleagues, upload documents and also they can schedule due dates. The significance of KanbanFlow is that it is in a position to visualize one's workflow. Simplification of communication among team members is also enhanced with this web-based app. As if this is not enough, KanbanFlow goes ahead with its basic version which is free to cater for those with smartphones, PCs, and Macs.
For you to enjoy more features, then you have to upgrade to the premium version which costs $5 per month. These added features include file attachments and revision history. A cumulative diagram is also a feature of KanbanFlow that lets one analyze his/her work history. If you are to sign up for a free account where you can be able to get the premium version, just click on the "get premium" tab located on the bottom right corner of the board